TEAM
where light happens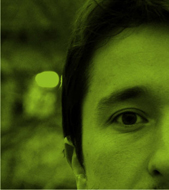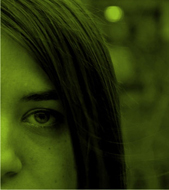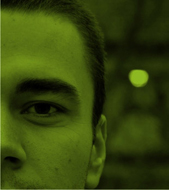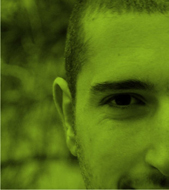 agon ÇETA

Founder & Creative Director

Workaholic soul, his colorful soul strolls within many books, people and countries for more than 10 years since his works have been floating around, works which resemble masterpieces hung-up in a dimly-light room of a smart/curious child. His academic degree in architecture equips him with the edgy, sharp and bold lines for the shapes that he creates. As the founder and creative director of the projectGRAPHICS studio since 2002, his works continue to steadily pile on, building his artistic prowess.

armelina HASANI

ARTISTIC DIRECTOR

Osht jehonë e veprave t'sakta që shkaktojnë eho kumbuese n'çdo punë që e fillon. grada akademike si dizajnere grafike, i dhuron jetë, ngjyra e formë punëve të saja që kanë rezultu t'sukses'shme.
Si drejtoreshë artistike në studion projectGRAPHICS, nga viti 2006 bagazhi artistik vazhdon t'i rëndohet.

samir HALITI

DTP DESIGNER

Çertifikatë e inxhinierisë t'shtyme prej kualfuqive gjigante nga të arriturat akademike. osht gazeta ditore e zyrës ku punon, t'rejat që i sjellë çdo ditë nga burimet dhe interesat e tij sjellin maturë dhe procesim të shpejtë në motorrin e projectGRAPHICS, ku si DTP po zgjeron hapësirën e efikasitet që nga viti 2010.

uran MUJKU

WEB DESIGNER

Osht katalizatorë i fluskave që vlojnë nën fluskun e madh t'punëve dhe nxejnë motivimet e kolegëve t'tij që j'u është bërë stimulim kyç. Pas studimeve në inxhinieri, idetë e tija për me realizu ide si web diesigner, kanë gjetë vetën tu e kry rolin e maqinës së kompanisë. Që nga viti 2010 ne studion projectGRAPHICS, të bërat po i arkivohen me lavd.